Services
Driven by design. Focused on impact. Sustainability in mind.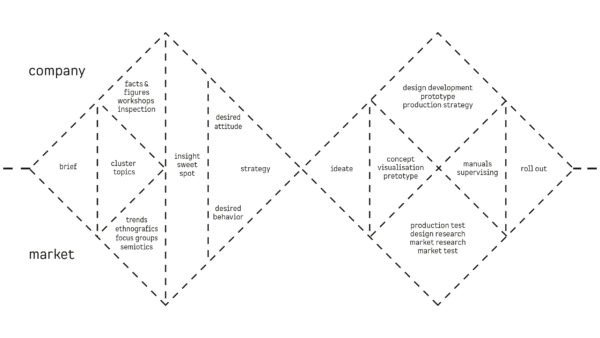 Research
Wir recherchieren und forschen
In Expertengesprächen, am Rechner, am POS, auf der Straße oder bei den Menschen zuhause. Damit wir ein Gefühl für die Aufgabe bekommen und verstehen, was wir tun.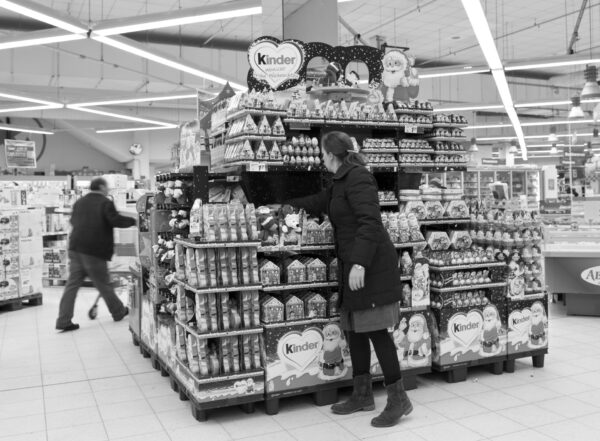 Store checks & shop-alongs
Market & trend analysis
Packaging & customer journeys
Brand analysis
Sustainability analysis
Consumer & shopper insights
Packaging research
Material- & technology research
Design Trends & semiotic analysis
Strategy
We analyze and develop
In discourses, workshops and records, we record where we want to go and how we got there. Strategies and spectra, conceptual routes and visual positioning.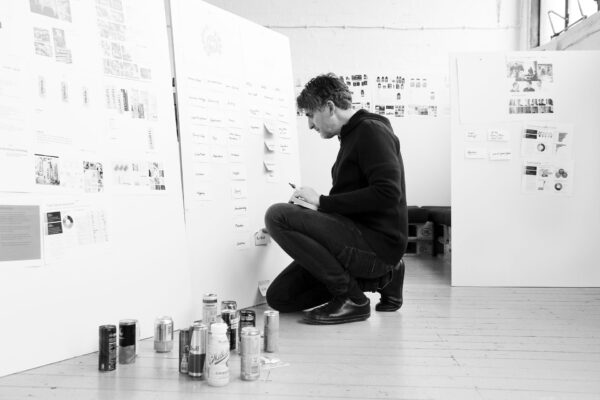 Strategy workshops
Brand positioning
Brand strategy
Sustainability strategy
Design strategy
Visual positioning
Design
We design and diagnose
In the design process we develop many ideas, routes and prototypes to discuss and test. The latter hands-on, in which we stock shelves and shops and watch shoppers. Or more elaborate with the use of market research and tailor-made tools.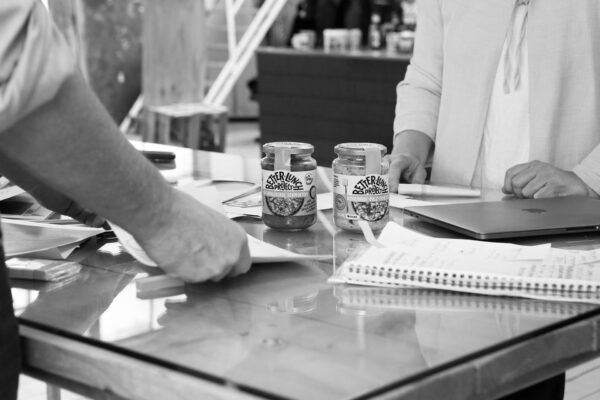 Naming, branding, design concept
2D / 3D / 360°
Final artwork
Design realization & adaption
Pretotyping
Prototype development
Production strategy
Engineering test
Design research
Market research
Marketing test
Implementation
We implement and transpose
We monitor the production and the market launch. As partners. With the use of manuals and supervision in order to create a successful start-up.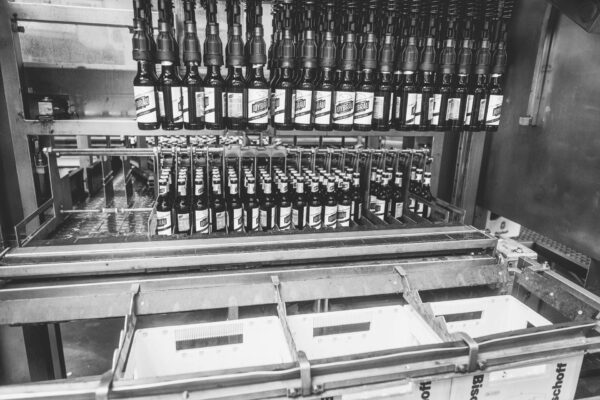 Manuals & supervision
Project management
Bidding & accounting
Print management
Quality management
Production monitoring
Legal services