Crafting Distinctive
Brand Assets
A enormous selection, distinguishable designs, little space: sales is a tough place. We love a challenge: To create presence, orientation and preference in competitive markets with the right mix of learned and distinctive codes.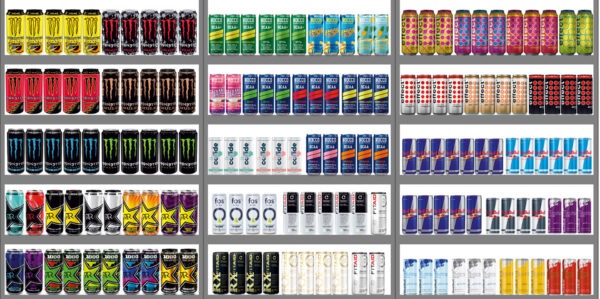 Crossing the chasm. Hitting the market.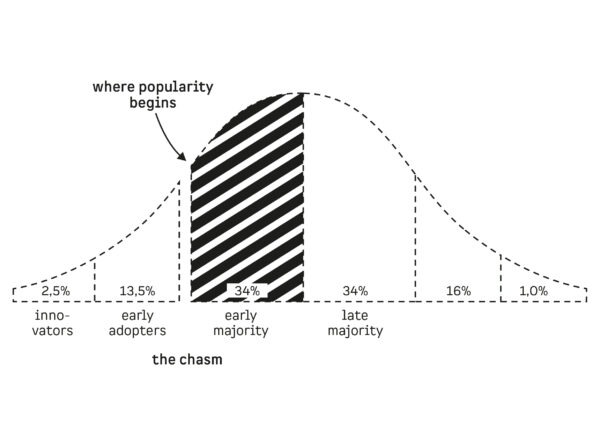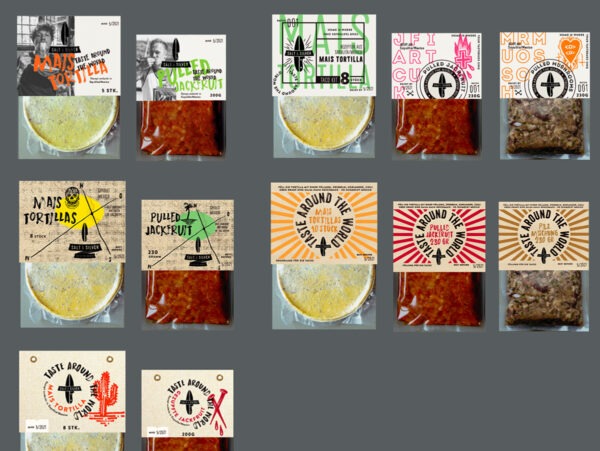 In the design process, we develop a variety of design ideas including stories, materials and codes. Through design and testing, we learn which concepts make up both brands and markets.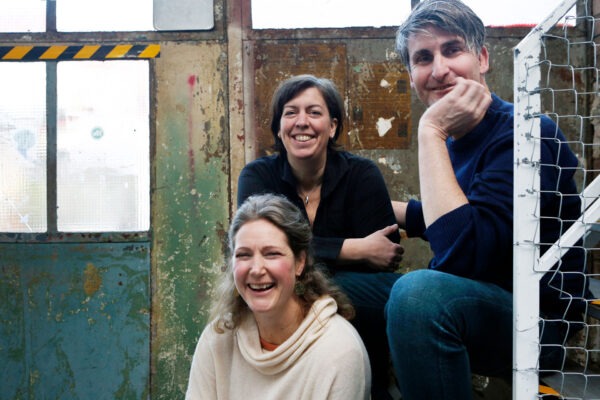 Team
"Fail fast" is not a strategy in packaging. Errors are expensive and rarely correctable. Instead, experience and expertise are required. We bring both:
2D and 3D designers, market researchers, brand strategists, sustainability and communication experts work together in the best possible constellation, depending on the project. And through our network, we also offer expertise in the field of packaging technology, material development and machine construction.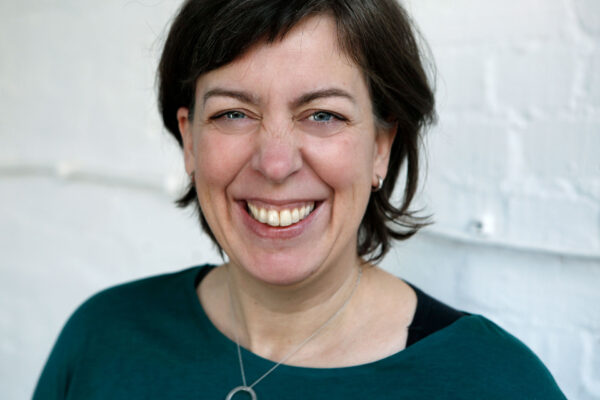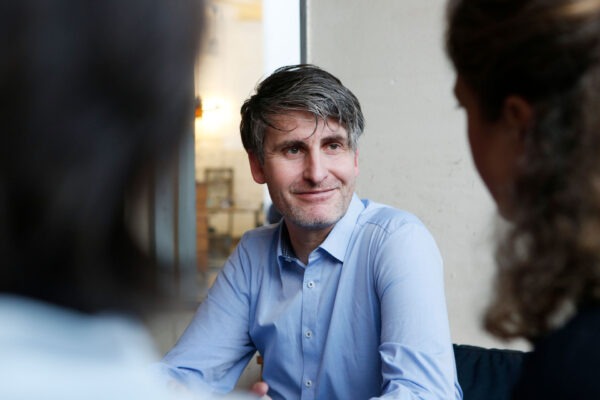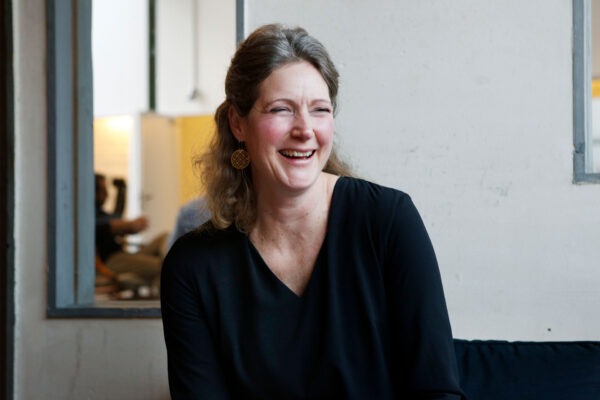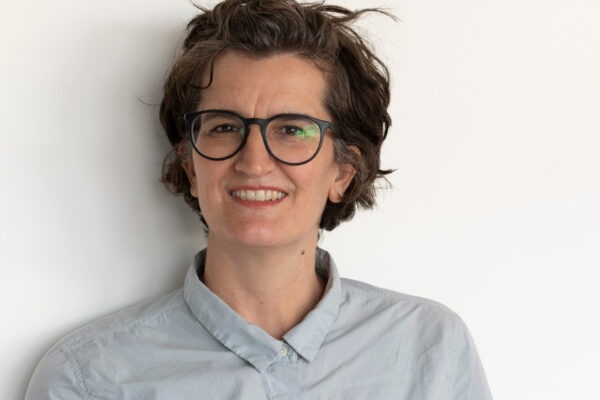 Ariane Schöttle
Head of Project Management & Finance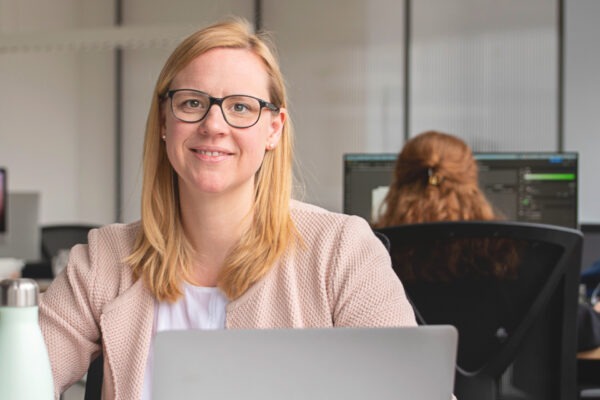 Kirsten Schröder
Design Director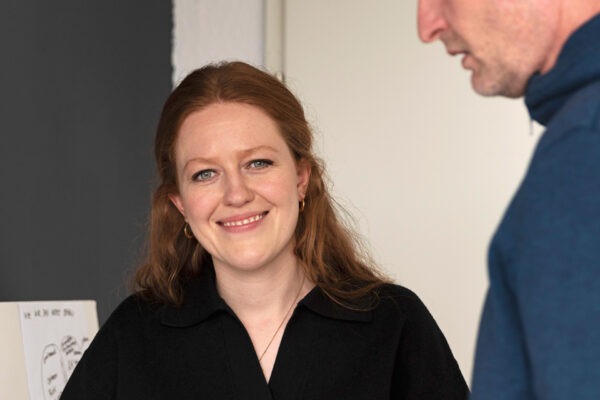 Kristina Wiegand
Designer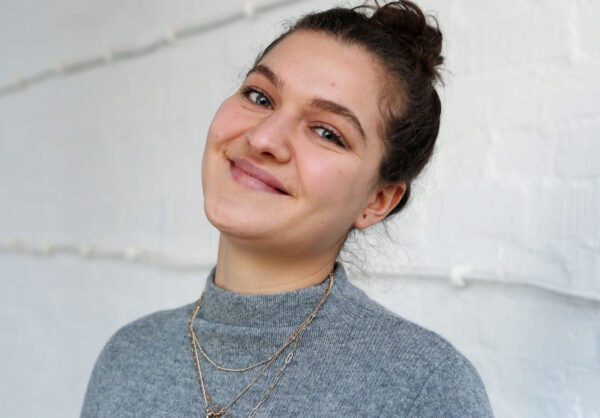 Anna Kunz
Designer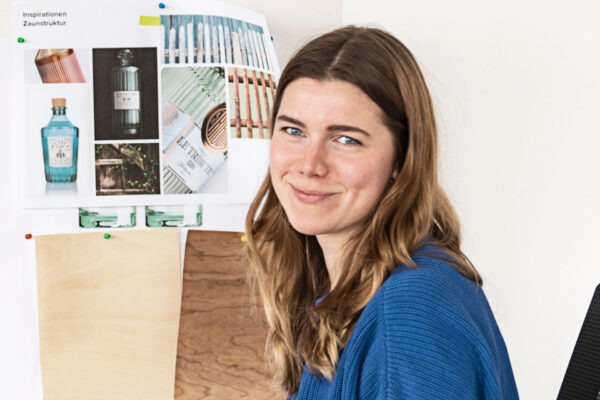 Glenna Keune
Intern Design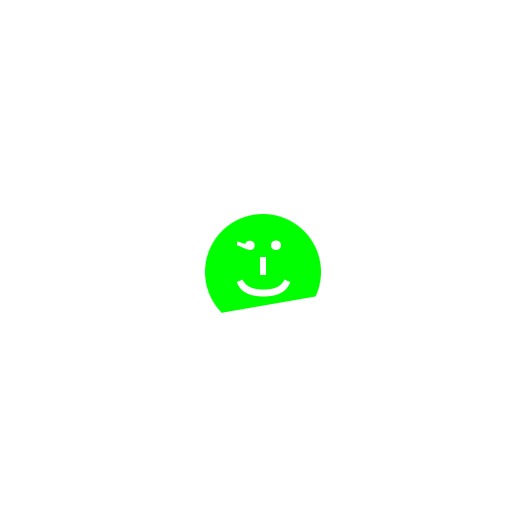 Packaging Design (m/f/d)
pro-active
At the moment we have no vacancies, but we are always interested in new talents. Convince us with your portfolio.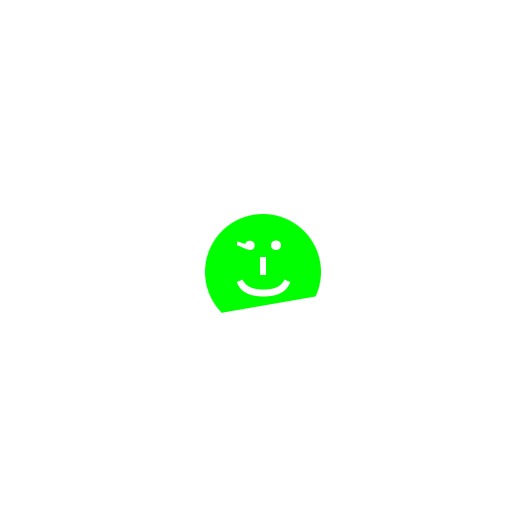 Internship / Design (m/f/d)
starting March 2023
Compulsory internship Communication Design (m/f/d)
min. 5-6 months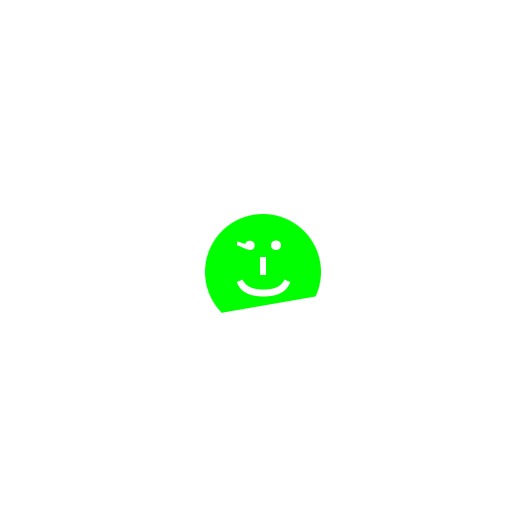 Working student / Product Design (m/f/d)
starting November
Compulsory internship Product Design (m/f/d)
min. 5-6 months