We create the market and therefore the brand.
Whether a single product or a cross-category range of brands: We think ahead of the market in order to develop brand and mainstream-compatible designs.
Simple yet original. Intuitive and distinctive. As that's the only way it works today in brick-and-mortar retail and online shops. And always as sustainably as possible, because sustainability is not a statement of the time, but future.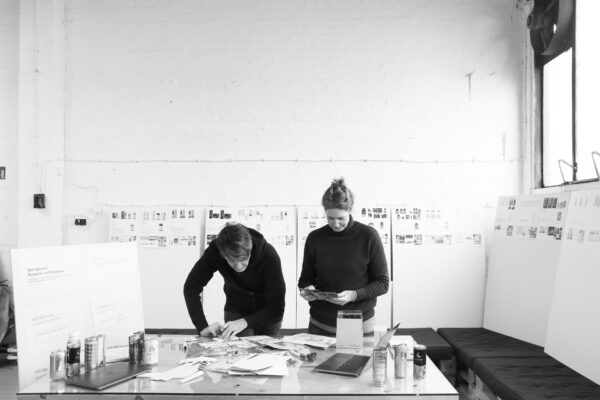 Services
Based on strategy. Driven by creativity. Focused on sustainability. Keeping an eye on the market.
To find out what packaging design we use to set an example for your brand at the POS, we work iteratively and test assumptions, ideas and designs. This is how we arrive at a sustainable result and measurable success.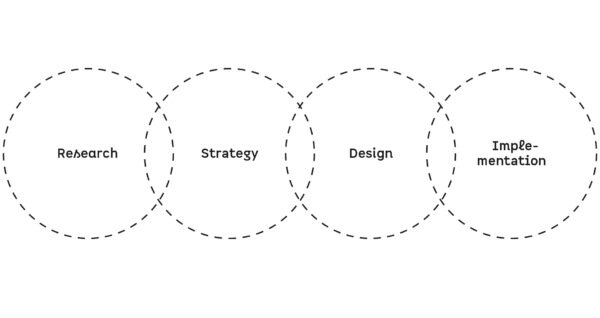 Sustainability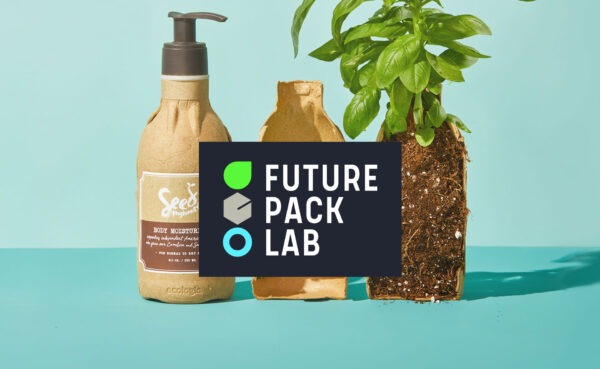 Together with machine and sustainability experts, we founded an independent, evidence and design-driven packaging consultancy and development company in 2020. Together we develop solutions that shape the future: Sustainable. Smart. Suitable for the mass market.
Few are as familiar with packaging materials, packaging technologies and systems, standards and regulations as we are. This helps us to find completely new materials, procedures, processes, techniques and designs for your brand or to develop them together with you.
Does the packaging and packaging design tell the right story?
What materials and surfaces create added value and control preferences?
How can sustainability be mapped in the brand and packaging strategy?
What trends are relevant in the market and how can they be found in design?
What criteria should you use to decide on a design?
How can the design process be supported by market research and marketing tests?
What motives shape the market? Are there latent needs and how do you address them?
What role does packaging play in the consumer journey?
What role does packaging play in consumers' everyday lives?
In which market is the product to be positioned?
What effect does the brand and product positioning have on the packaging design?
Can new standards be set with packaging?
What codes control volume and which added value?
How do you manage to create both a brand and a category?
What codes provide orientation in the relevant set and in the branded range?
How do you stand out on the shelves and attract attention?
How do you convey security and a good feeling through the packaging?
How do you induce customers to deal with the product further?
How does differentiation and distinction succeed in competition?
How do you provide visibility and recognition on the shelves?
How can you ensure that the packaging meets brand goals?
How can the packaging create a functional or emotional benefit?
What design trends are shaping the market and which are relevant for my brand?
What message does the packaging convey to your customer?
Is the packaging fit for the future?
How do you enrich the brand image with the packaging design?